About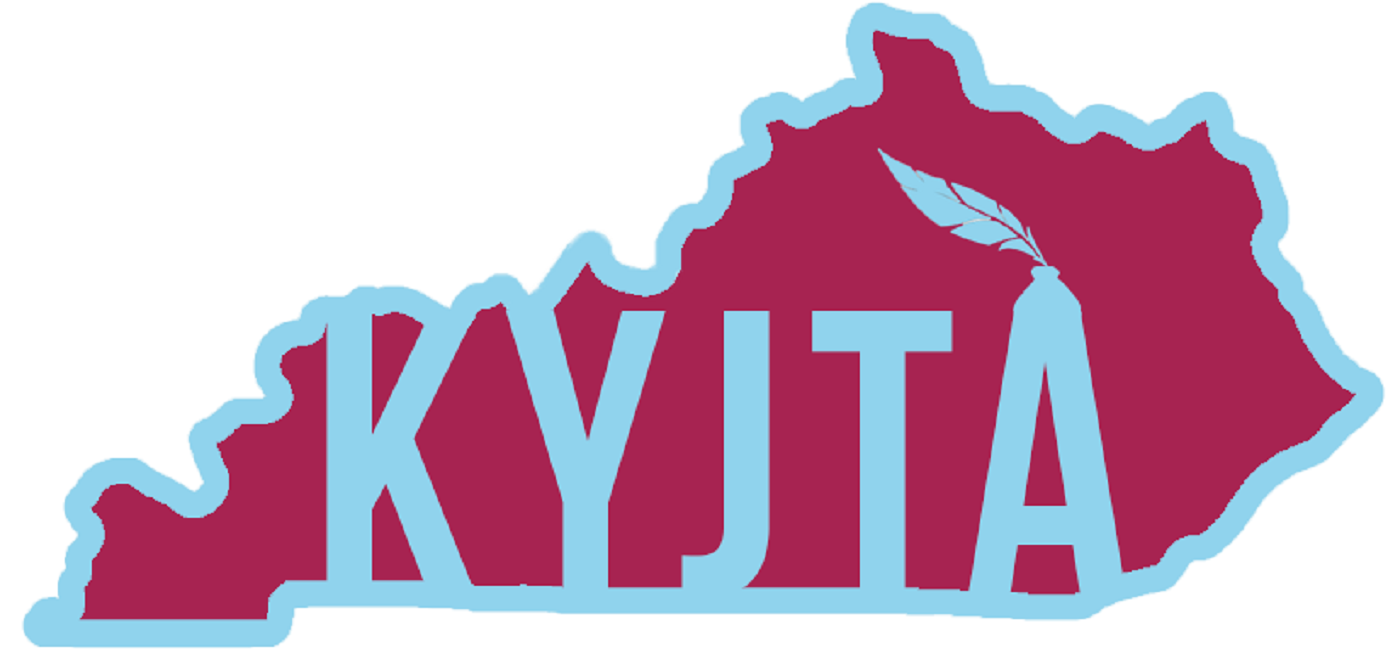 Kentucky has a rich history of excellence in scholastic journalism, and several state publications are among the top in the nation. However, there is a long way to go toward rights and legal protections for student journalists and their advisers. Because of this, the Kentucky Journalism Teacher Association began in 2018 with veteran advisers Larry Steinmetz of Mt. Washington (Bullitt East High School), Wendy Turner of Lexington (Paul Laurence Dunbar High School), and James Miller of Louisville (DuPont Manual High School). The organization has grown to include professional development seminars and resources for media advisers, an annual "Best of Kentucky" competition for students, and a board of professionals that advocate for the First Amendment rights of student journalists and their teachers.
Leadership
President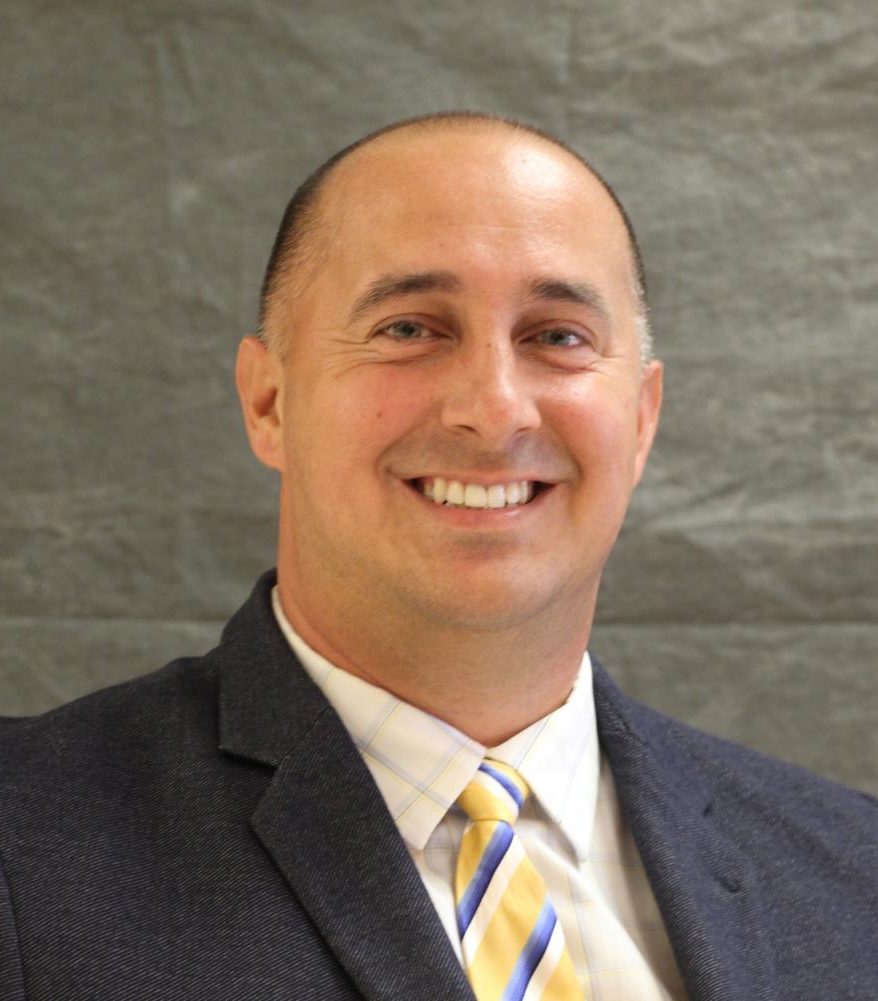 Larry Steinmetz is in year 24 at Bullitt East High School. He is a founder of KYJTA with the mission of supporting and growing student media across Kentucky. At Bullitt East, he advises the Livewire newsmagazine, the Endeavor yearbook and Charged Media Solutions, an integrated marketing group. In addition to his role with KYJTA, he is the Journalism Education Association State Director for Kentucky and is on the Southern Interscholastic Press Association (SIPA) executive board.
Vice President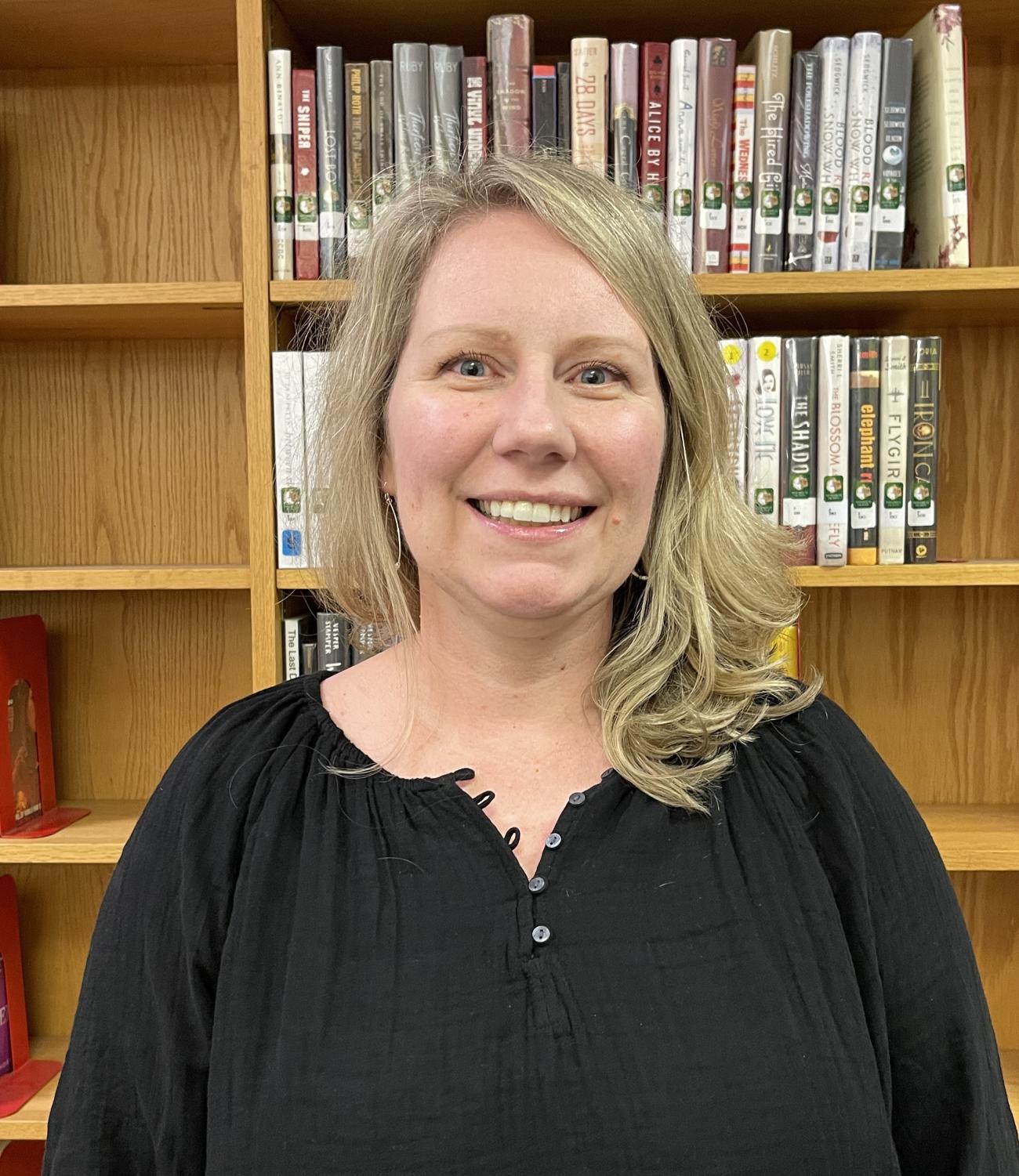 Wendy Turner started teaching in Kentucky in 2001, but journalism has been a part of her life since middle school when she was selected to be a student contributor at the Clarksville Leaf-Chronicle. In high school, she served as the school newspaper's Editor-in-Chief, and she continued her studies at the Kentucky Kernel at the University of Kentucky during college. Before obtaining her Master's in Secondary Education, she was a Bluegrass Communities reporter for the Lexington Herald-Leader. She has been the adviser of PLD Lamplighter at Paul Laurence Dunbar High School in Lexington, KY, since 2005, and was awarded James L. Highland Kentucky Journalism Teacher of the Year in 2014. A certified journalism educator with the Journalism Education Association, she now serves as a mentor for new journalism advisers.