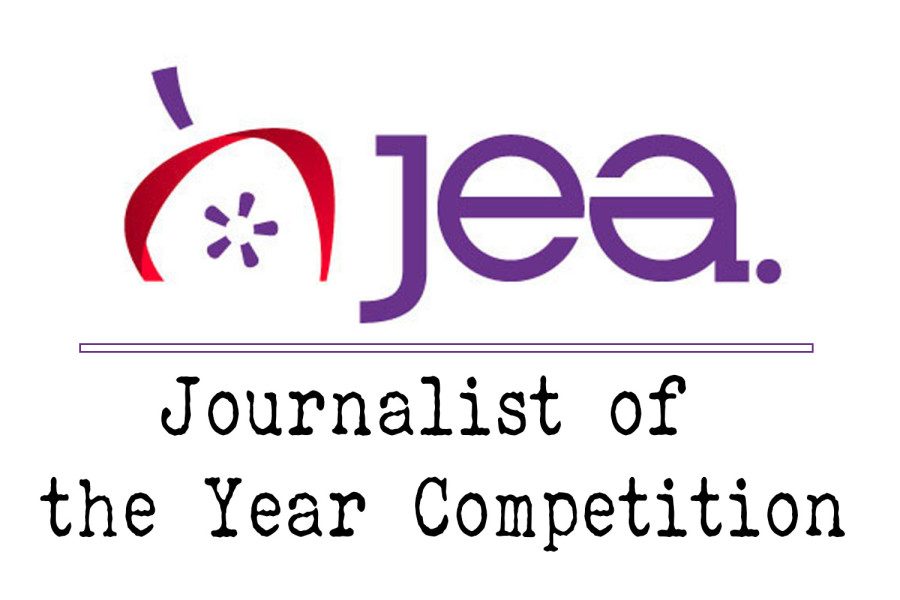 Larry Steinmetz, Executive Director
February 12, 2019 • No Comments
Click on the link to enter the 2019 Kentucky JEA Journalist of the Year Contest. All entries are due February 22. To enter, your adviser must be a current JEA member. https://goo.gl/forms/hvQri4hKypFnSW6K2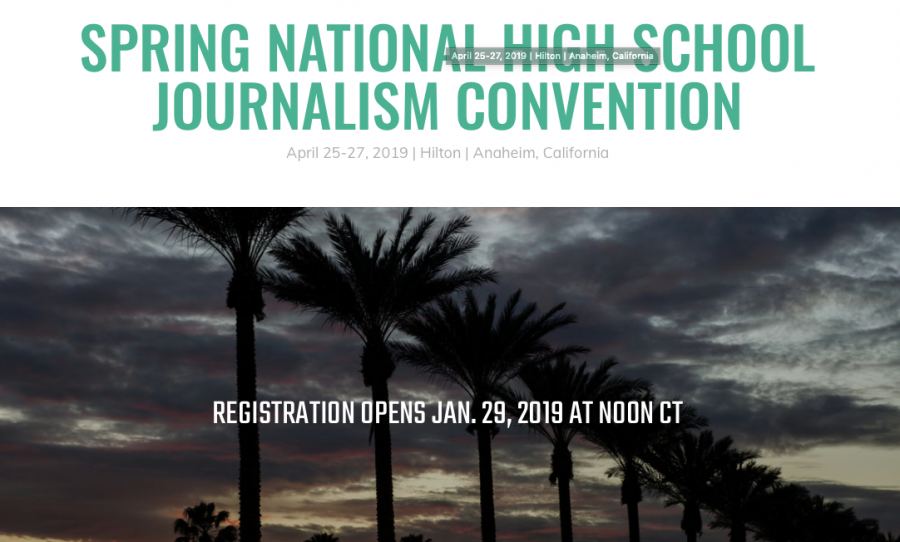 Larry Steinmetz, Executive Director
January 11, 2019 • No Comments
Thankfully a really difficult semester is behind us. If any of you advise yearbook and journalism and have switched rooms, you understand the struggle that is moving inventory, renaming computers (three times) and figuring...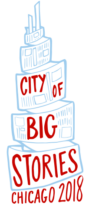 Larry Steinmetz, Executive Director
September 5, 2018 • No Comments
Whether you've been to a dozen national conferences or you are thinking about your first, Chicago offers some opportunities that we don't often get to take advantage of in our area. Chief among those is accessibility through...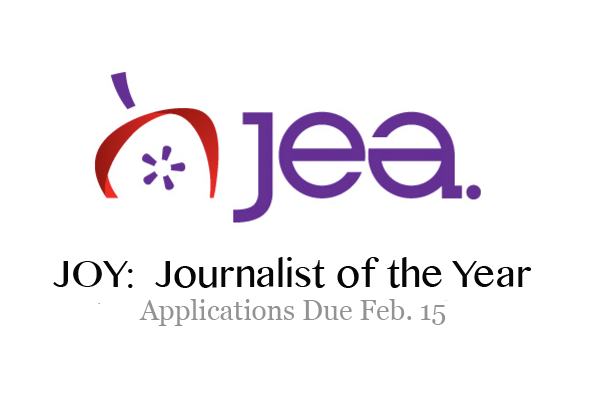 January 25, 2018 • No Comments
Are you a JEA member? If so then your students are eligible to compete for JEA's journalist of the year scholarship contest. There is no fee to submit, but you must be a member of JEA. All entries are due to JEA State...